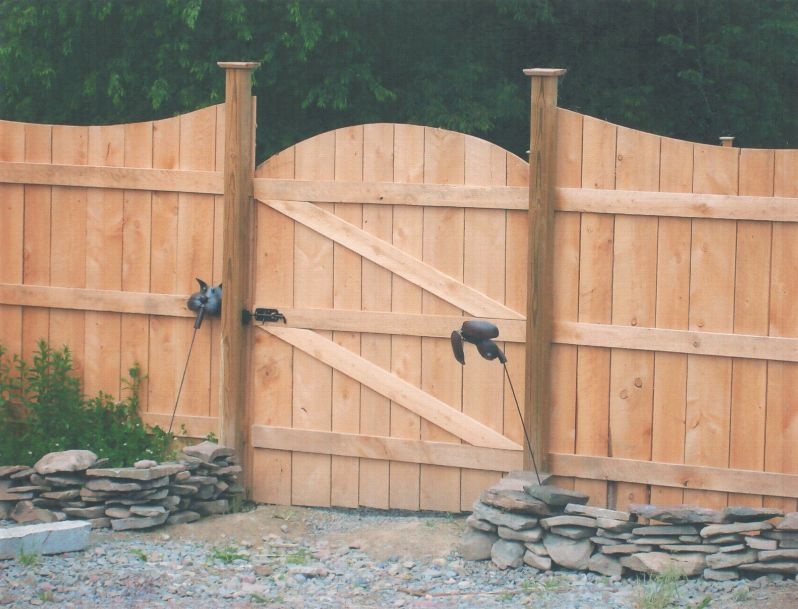 Flood Fencing, Pet, Privacy, and Security fencing
Built strong with few gaps the wood fences are great for pets, and also good for adding much needed privacy to your yard. If you have issues with flood damage on your property these fences can also be good for preventing some of the water flow which damages your home. Because of the strength of these fences, these are also good for adding security to your property to protect your assets and valuables.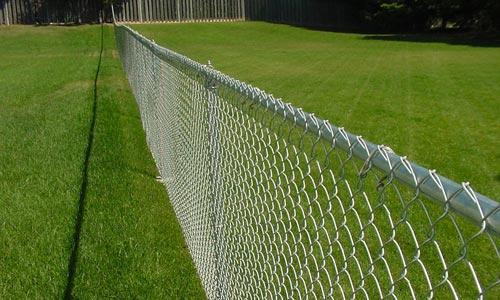 Chainlink Fencing
These fences are great for pets and security, and they also allow for visibility so you can see the scenery behind your fence.
Decks, Porches, Stairs, Handicap Ramps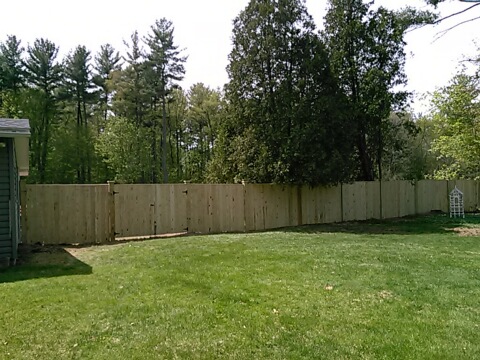 Flood Fencing
Use our wood fencing as a barrier to help protect your home and assets during a flood. Although these fences will not stop all of the water, they will help reduce the water flow rate which can crash against your home, and they also make your home look great!
Scenic, and Beautiful
Picket fencing is also great for pets, privacy and security, while still allowing in some visibility to see whats past your fence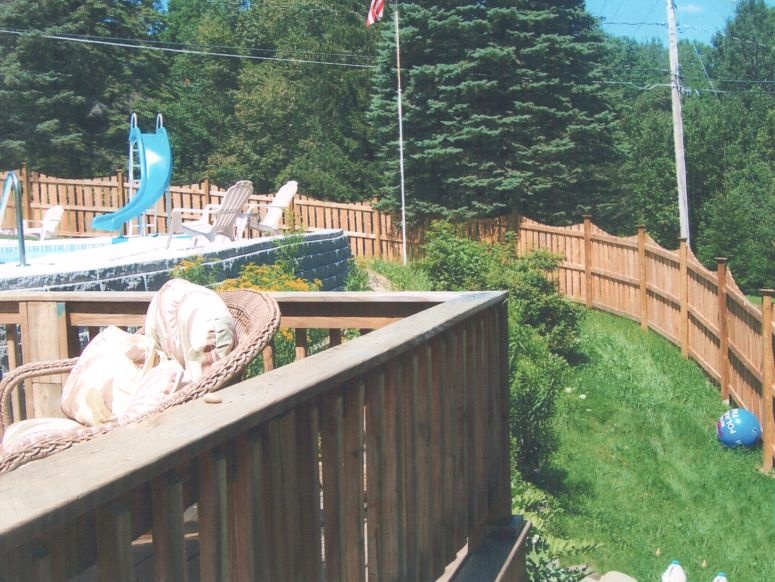 Next Steps…
Contact us today for your free estimate!
607-226-3398
broomefence@gmail.com