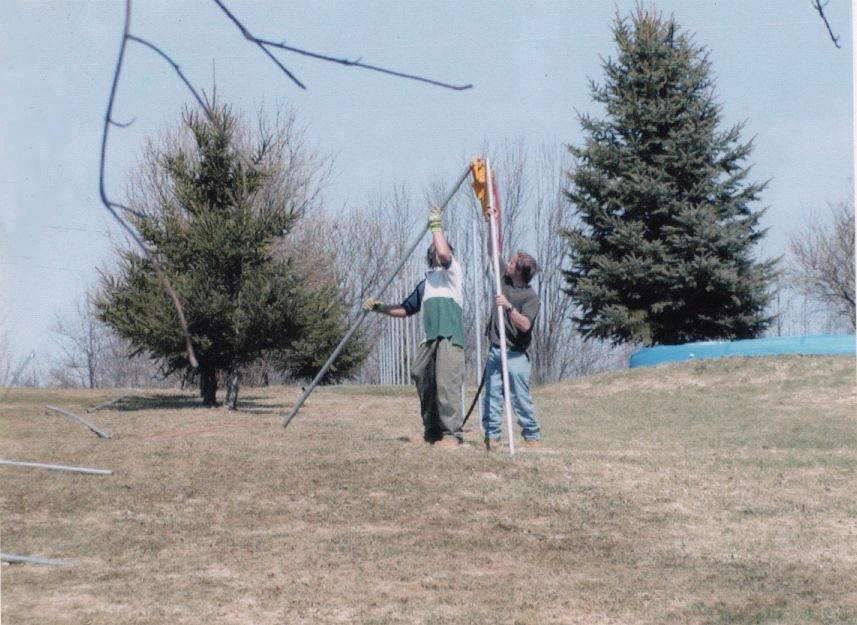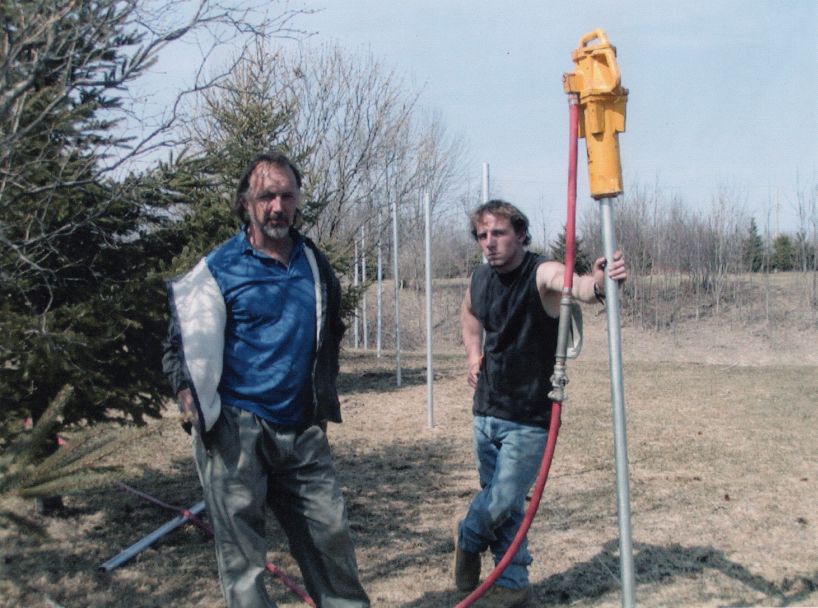 Our Approach
With many years of experience and skills to match, each and every project we do consist of meticulous and careful measuring, building, and development. Customer satisfaction is our goal, and we aren't happy until you are. Everything from layout, to project design is built your way and to make sure you and anyone you know chooses Broome Fence & Deck!
Our Story
After many years of working with Chenango Fence and Deck, we branched off to expand into the Broome County area and to allow our services and products to easily reach you, the customer. We want to offer and provide our styles and design to as many people as possible, and to do that expanding is essential. As always customer satisfaction is our goal.
Thank you for choosing Broome Fence & Deck!
Shawn Bevan
Founder & CEO
Next Steps…
Request a quote or read the product catalog.
Don't wait, get your free estimate today!